Many people bemoan the lack of affordable housing these days. Of course, the housing market has recently taken a dive, supposedly making it more of a buyers market. Still, depending on what source is used, the median condo or coop price in the United States is about $220,900.
The $35,000 Condo
This Norman, Oklahoma condo has one bedroom and one bathroom. It is 794 square feet and was built in 1976.
The interior of this condo features carpet, a refrigerator, dishwasher, garbage disposal, and last but not least, a fireplace.
Amenities within the condo complex include community recreation facilities as well as community swimming pools.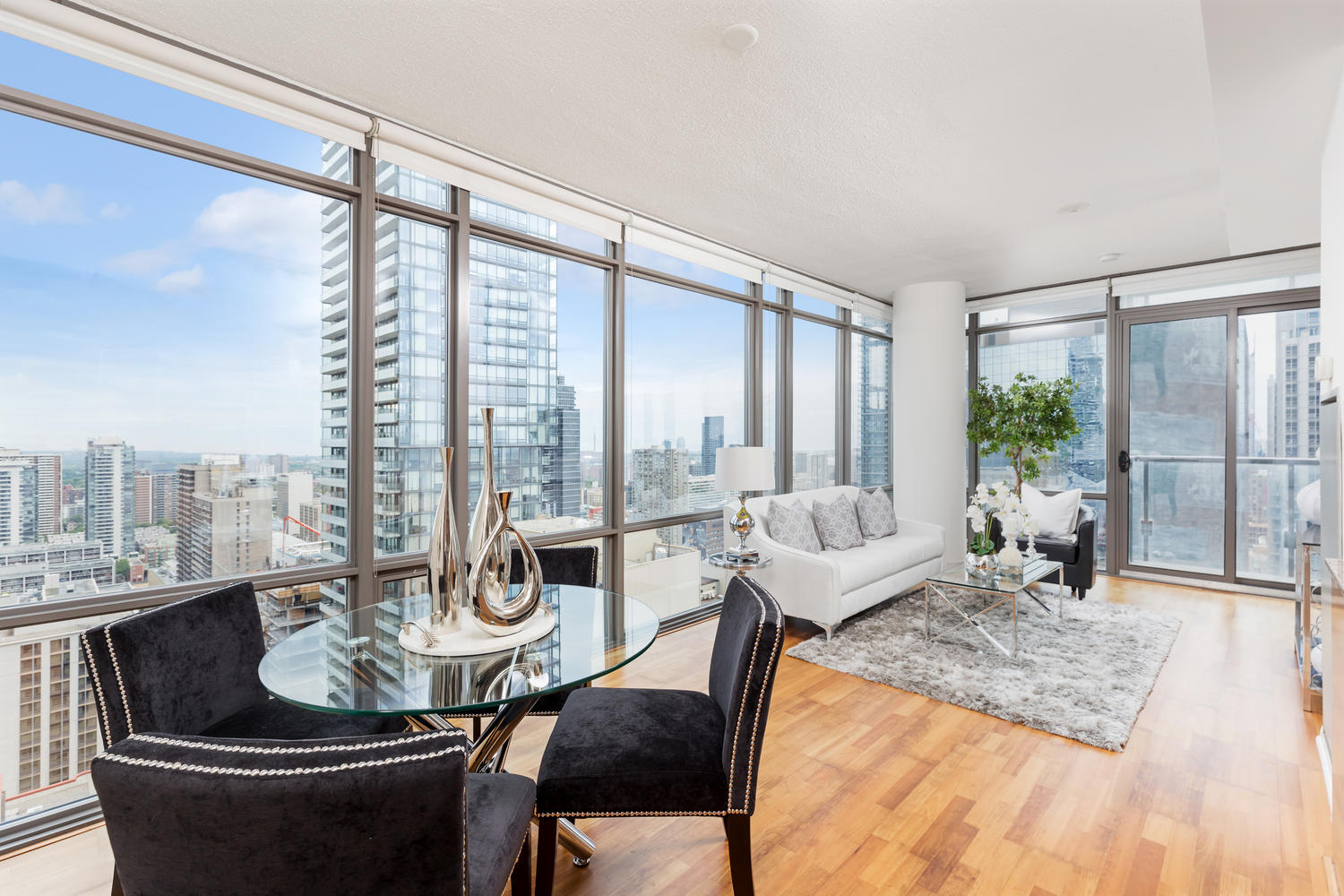 A photo of the condo complex that is for sale for $35,000 is pictured to the left.
The $167 Per Month Mortgage
Based on a 30-year fixed rate of 5.93% with 20% down, the monthly mortgage payment would be $167. This is much lower than most people's monthly car payments.
Presumably, there would be a monthly cost for condo owner's association dues as well.
A Down Payment that is Less than the Price of a Used Car
Assuming you pay full price for the $35,000 condo rather than negotiating a slightly lower price, 20% down would be a mere $7000. That's less than many people pay for a used car.
The $35,000 Condo Versus the Price of a 2007 Lexus LS460
A 2007 Lexus LS460 retails for about $66,000.00. That is almost twice the cost of the $35,000 condo.
The Neighborhood
The author of this article personally lives about 3 miles away from the $35,000 condo. The author loves her home, her neighborhood, and the city of Norman, Oklahoma. Norman is home to the University of Oklahoma (OU), making it the quintessential college town with all the accompanying amenities.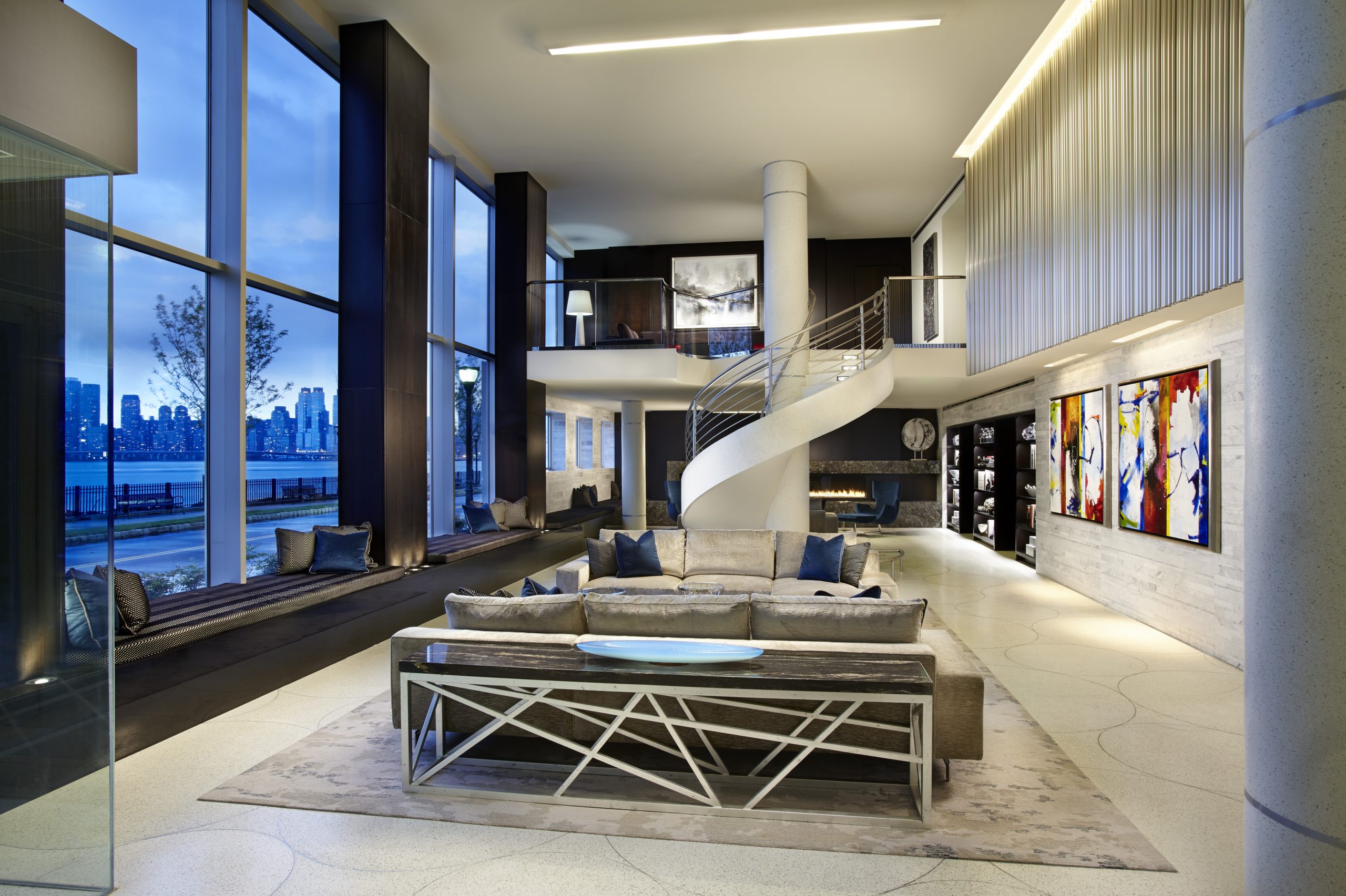 The location of the $35,000 condo is in east central Norman. All of Norman is quite safe. The east side of Norman is probably considered the least desirable compared to other areas of Norman. However, the author of this article once lived in an apartment complex not far from the condo and was quite happy there. She even took the bus from her apartment to the OU campus when she was an undergraduate student at OU.
Many people consider it desirable to live close to the OU campus. Just like Clavon condo in Singapore, this condo is in the right and strategic location. It is near the campus, near the establishments, town and among others. Almost everything that you need can be easily accessible. This condo is about one and a half miles from the OU campus, making it walking distance or easy biking distance. On OU college football game days, you will almost certainly be able to hear the distant cheer of the approximately 85,000 fans in the stadium cheering for the OU Sooners.