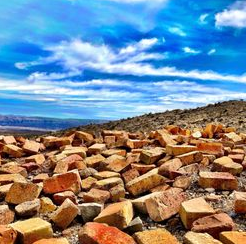 Southwest Texas is home to Big Bend National Park, which is in an isolated area far from cities and transportation such as planes, trains or buses. The park is open all year and hosts the most visitors during March and April. Easter, Christmas and Thanksgiving are also popular times to visit. The climate is hot in summer, mild in winter, and warm in fall and spring. Lodging is available at the Chisos Mountain Lodge, which has cottages and rooms. Three camping areas are in the park, along with one RV campground, which features full hook-ups.
Wows and Woes
Spectacular views of mountain, river and desert environments offer quiet respites to people with busy lives. The guided float trips on the Rio Grande River go through one of four canyons, and include food, permits, shuttles and equipment.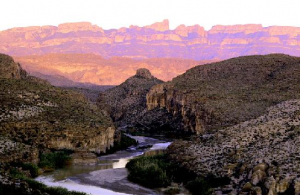 The desert environment is dangerous to hikers without experience. The distance from cities makes this a difficult park to reach. The only lodge at the park does not have televisions or Internet access. It does not allow pets.
Insider Tips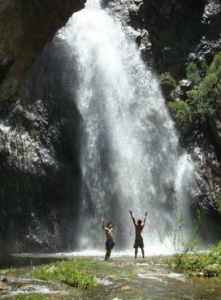 If you're visiting the park alone, make sure you are in good physical condition. Choose the Big Bend River Tours to the Elena Canyon. Prices are less expensive than the Far Flung Outfitter Center. If you are not backpacking or camping, stay at the Chisos Lodge, because it provides the best access to the park. Plan to leave the lodge by checkout time or you will be charged $10 for every hour you are late.
Author's Most Memorable Moment
I had never been on a float trip before visiting Big Bend National Park. The food provided by Big Bend River Tours was excellent. The dramatic scenery on the float trip astounded me.
Bottom Line
Though isolated, this park offers amazing wild and scenic river tours. Camping, hiking and backpacking options are unlimited. The lodging is rustic, but comfortable.