"Going global" is a really big step for any business as it can potentially grow or destroy any business in a matter of months. However, considering all the benefits, expanding your business globally is a smart move. In this article, we will be going through the different steps for expanding a business internationally and what you can do on your end to ensure that everything goes well for you and your business.
Understanding How This Is Going To Affect Your Business
Before going global, you need to ensure how the global business world is going to affect your business. Here you can assign a team of professionals that can help you and prepare and analyze the market in which you are going to launch. You also need to see if there is any demand for the product that you are going to launch. Additionally, comparing your competition and testing out your product can really help you.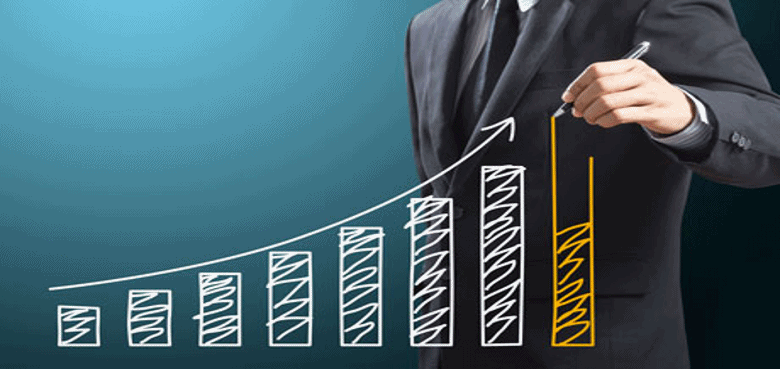 Development Of  Business Plans And Strategies
Secondly, you also need to pay attention to the different cultural and economic factors that can affect the sales of your product. For an effective launch of your product, you need to develop different strategies that you need to optimize according to the local trends and market. Defining short term and long terms goals for your business will help you measure your progress as well as the setbacks in the new market space.
Establishing Your New Team
One of the common mistakes that businesses make is that they try to hire professionals and build a completely new team for their business in order to grow it rapidly. This is a risky and time consuming process that can drastically affect the growth of your business. Instead of relying on these professionals, taking help from senior team members with experience is much more beneficial. With their expertise and experience, your business will be able to establish itself financially as well.
Final Product
For a successful launch in the market, you need to ensure that you learn everything about the industry and your competitors. Here, you need to review different guidelines and regulations that have been specified by the government in that region. Besides that, you also need to see if the product needs localization or not as well as the translated name doesn't breach any copyright. As you start with the business, you should also consider connecting with a local logistic service that can help you with the shipping of the product if necessary.
Your Go-To Market Strategy
As soon as you enter a new market space, you will find that the cultural differences and language barriers can vastly affect your business. This is why with a "one size that fits all" mentality, you need to execute all your strategies. Moreover, developing policies for your business depending on the region will help you with the management of your employees.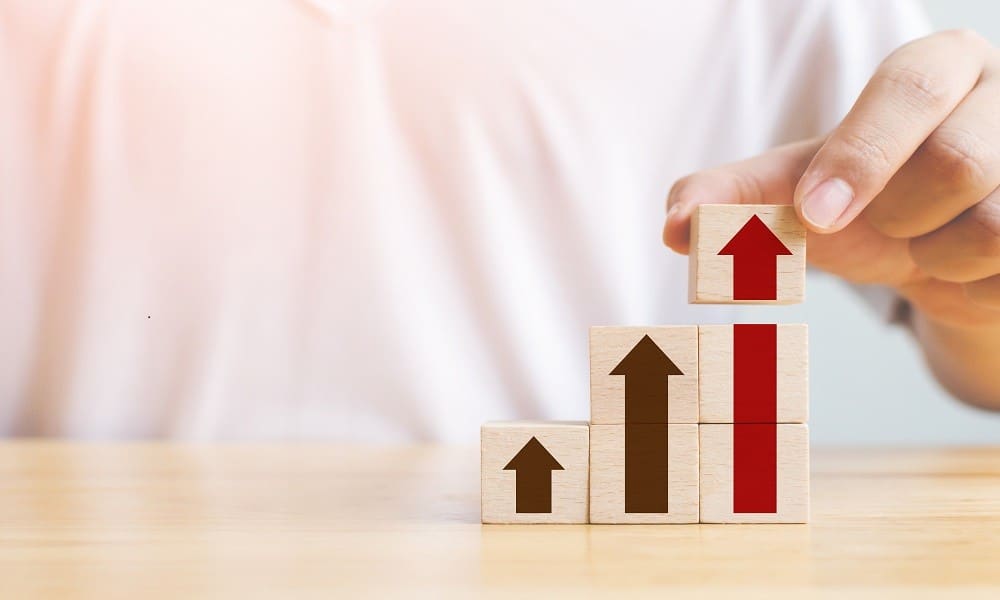 Legalities
Lastly, you need to prepare for all the legalities that your business might face in the new market space. Moreover, before setting up anything make sure that you are ready with all the relevant documents as well as permits that you might need. Also, have a good look at all the local agreements and industry-specific regulations that might be relevant for you.
Conclusion
These are the major factors that any business should pay attention to as they expand globally. Considering how the world is changing virtually, planning everything beforehand is crucial for the growth of the business.