In-car advancements company deals in different types of car accessories related to security, tracking, and sensor-based equipment. They have a versatile range of other electronic devices, such as multimedia players, DRLs, infotainment systems, etc., that you can check on this page. However, their specialty is the vehicle anti-theft trackers and car alarms. They deal in trackers from various brands like SmarTrack, Vodafone/cobra, Scorpiontrack, phantom, meta, and others.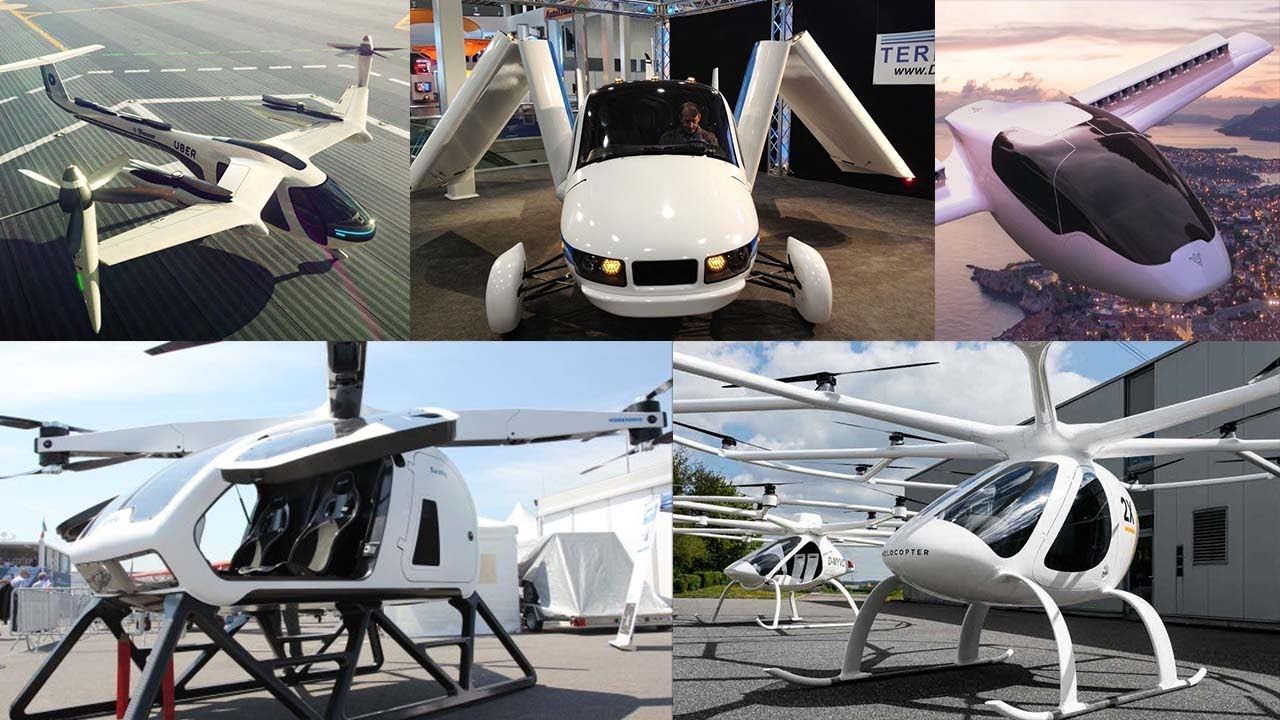 All their tracking devices are Thatcham accredited, which are accepted widely by insurance firms. Most of the trackers are active trackers that keep updating information at every regular interval of time. They use global GPS and GPRS service for all time tracking and pinpoint the vehicle each time.
Pinpoint GPS Tracking For 24×7 With TheGSM Or GPRS Coverage Internationally
Suppose you choose the ScorpionTrack range of car trackers. In that case, you can experience live tracking of a vehicle internationally at all times with the active tracker system that uses GPRS for regular updates. This tracking system range is Thatcham accredited and has three different products to offer.
Scorpiontrack 6 is Thatcham 7 accredited, which is the primary security tool and is suitable for mid-range cars. Most insurance companies accept Thatcham 7, and the subscription could cost you around 130pounds per year.

ScorpionTrack S5 comes with Thatcham S5 VTS accreditation and multiple ADR tags. The ADR tags are useful for automatic verification of the original driver and the key. This ensures anti-cloning theft as thieves could generally try to clone keys for stealing a vehicle.

ScorpionTrack 5, which comes with Thatcham 5, also offers you a remote engine immobilization facility so that in case of vehicle theft, you can immobilize the vehicle during the chase. This service could cost you around 199pounds yearly.
Metatrak VTS V5 – Advance Security For Affordable Price
The Meta Thatcham accredited security solution offers advanced features like movement sensors, which can help if your vehicle is being towed. Some trackers only raise the alarm when the engine is turned on forcefully but not when pulled. Hence, this is a pretty useful feature. Other features include:
ADR tags-based security ensures the engine only starts-up when the ADR tag is in range.

Vehicle recovery device's Battery level alert 

An all-time running tracking system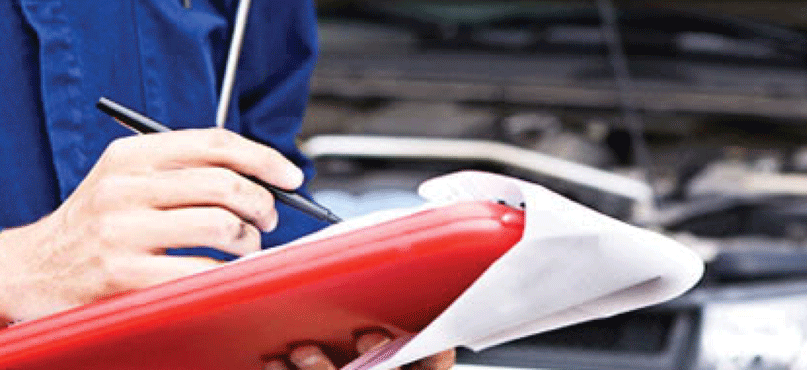 Global TelemetricsWith Thatcham– An Award-Winning Tracking Brand
This range of trackers has a whole new set of features to provide, like Interpol ICPO assistance in more than 100 nations to track your stolen vehicle and comes with an insurance certificate already. The device uses multiple connectivity technologies like GPS, GPRS, GSM, and LBS to update the information and location on the server.
In an upgraded variant, the user's mobile can be used as an ADR tag if you have lost the tag piece. The 24-hour monitoring is useful for fleet management, which is possible through a mobile application or browser itself.
All devices on this page are water-proof and fully functional in a low-battery situation as well. In case of any theft, police can use the tracking device and could send an immobilization request.