There are many social causes that one can notice. From problems that exist in the society based on discrimination based on race, gender, religion, and more to social causes related to deprivation of people who have mentally, physically, financially challenged and even various animal and environment centric social causes. Every cause is equally special and needs to be attended to to be able to get rid of it. 
Many people even put their foot forward to fight these problems, they even do sometimes. One of the most remarkable examples of such cases is the awareness against polio. People came together to spread awareness against polio which prompted people of different socio-economic statuses to get vaccinated. Asa result, the world has gotten rid of disability. Individuals even come and form together with a nonprofit organization that works for a specific cause. There are millions of NGOs that are working the curb the problem in the best way possible.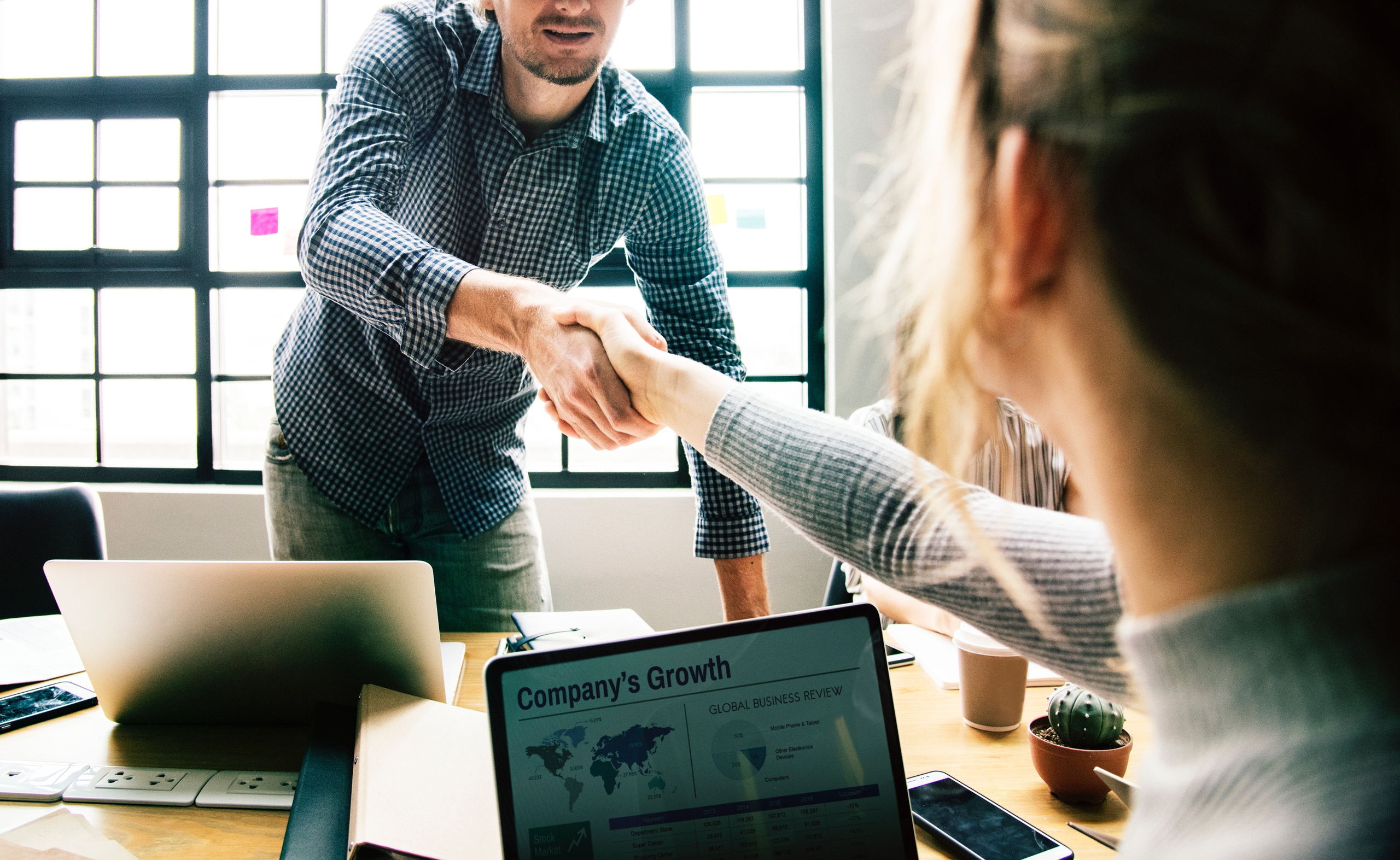 NGOs for the social cause
Forming NGO is one of the most effective ways to tackle a problem. There are many NGOs that claim to do their bit for making a difference in the cause. Some NGOs are genuinely sincere whereas some NGOs might be ingenuine and frauds. Some vindictive people run a non-profit organization for the sake of money. Since NGOs work on the donation and funding it receives from people and other formal organizations, some people try to take unfair advantage of it. Now, the question comes, how to identify such scams?
Check tips for nonprofits
Here are three essential background check tips for non-profits'. These tips can help you distinguish between a scam or a legit non-profit organization.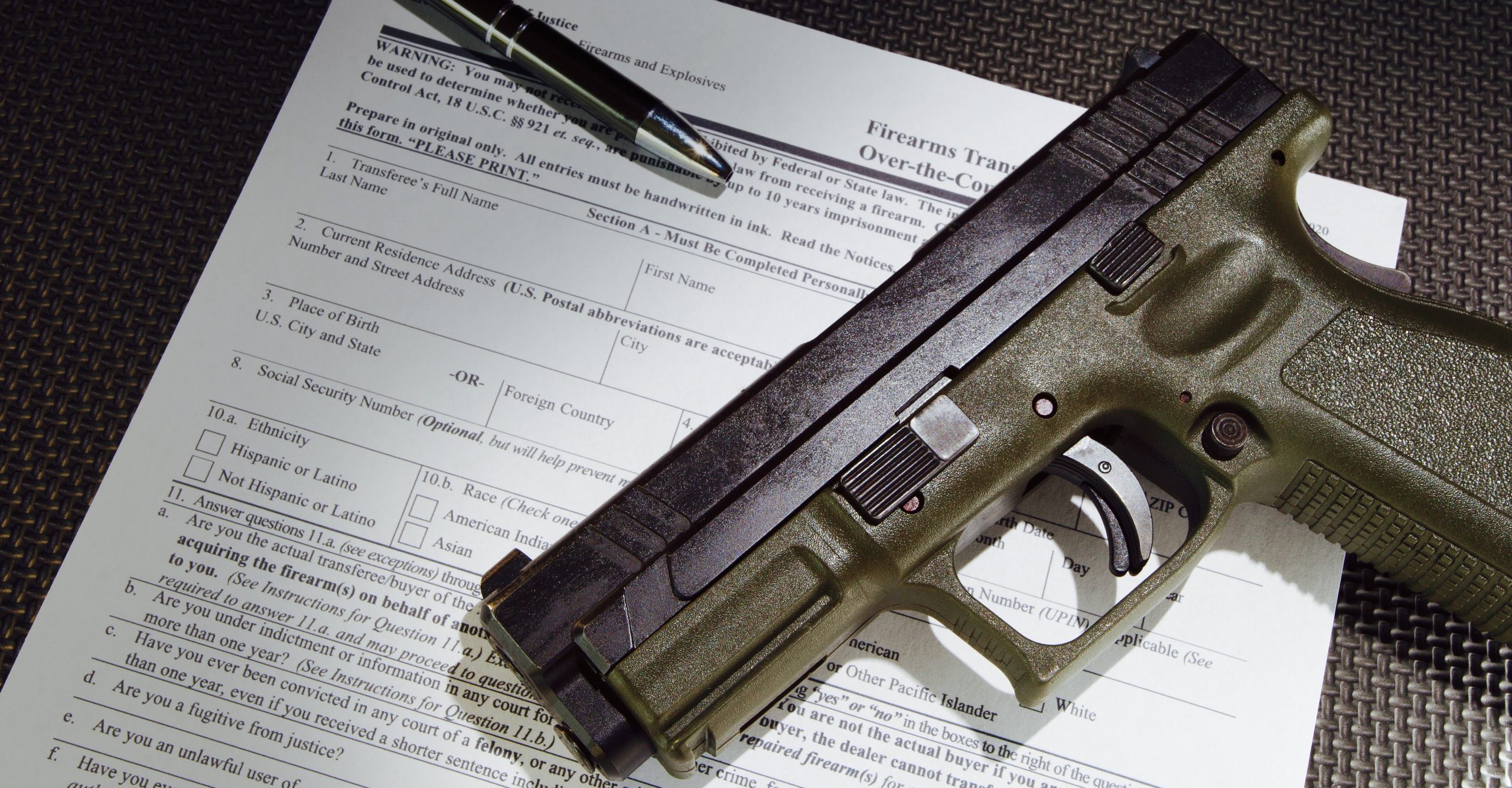 The best and most reliable way to know about the history of anything is to search for it. If you come across any NGO that you would like to check, just quickly run through a search. You can know about how much formal recognition the NGO has received as of now, who founded the NGO, and more. 
Use more methods to check:
to validate your search, use more than one ways to check. You can also call up the official phone number of the NGO and ask the person more about the organization. Try asking detailed questions and look for specific answers. If you feel that the person answering is quite knowledgeable about the organization, you can go ahead with it. 
Most non-profits have their offices. If you find an NGO, try to visit their office at least once. Take a look to know if they work or not. This is the most reliable way to check upon an NGO. People can easily sense genuineness in the office of the organization. 
Implement these steps every time you feel suspicious about any NGO. Many people use these steps and find this an effective way to identify escape the fraud and make a genuine contribution. A good cause is fruitful when it goes through the right hands.